Sia is a thriving ecosystem of data storage enthusiasts, open source software, and commercial data storage platforms - made possible by a vibrant community of contributors.
Filter projects
All
renting
featured
grant examples
open source software
grant ideas
hosting
network stats
wallet
mining pools
exchanges
Read about the latest updates and technical advancements in the Sia ecosystem.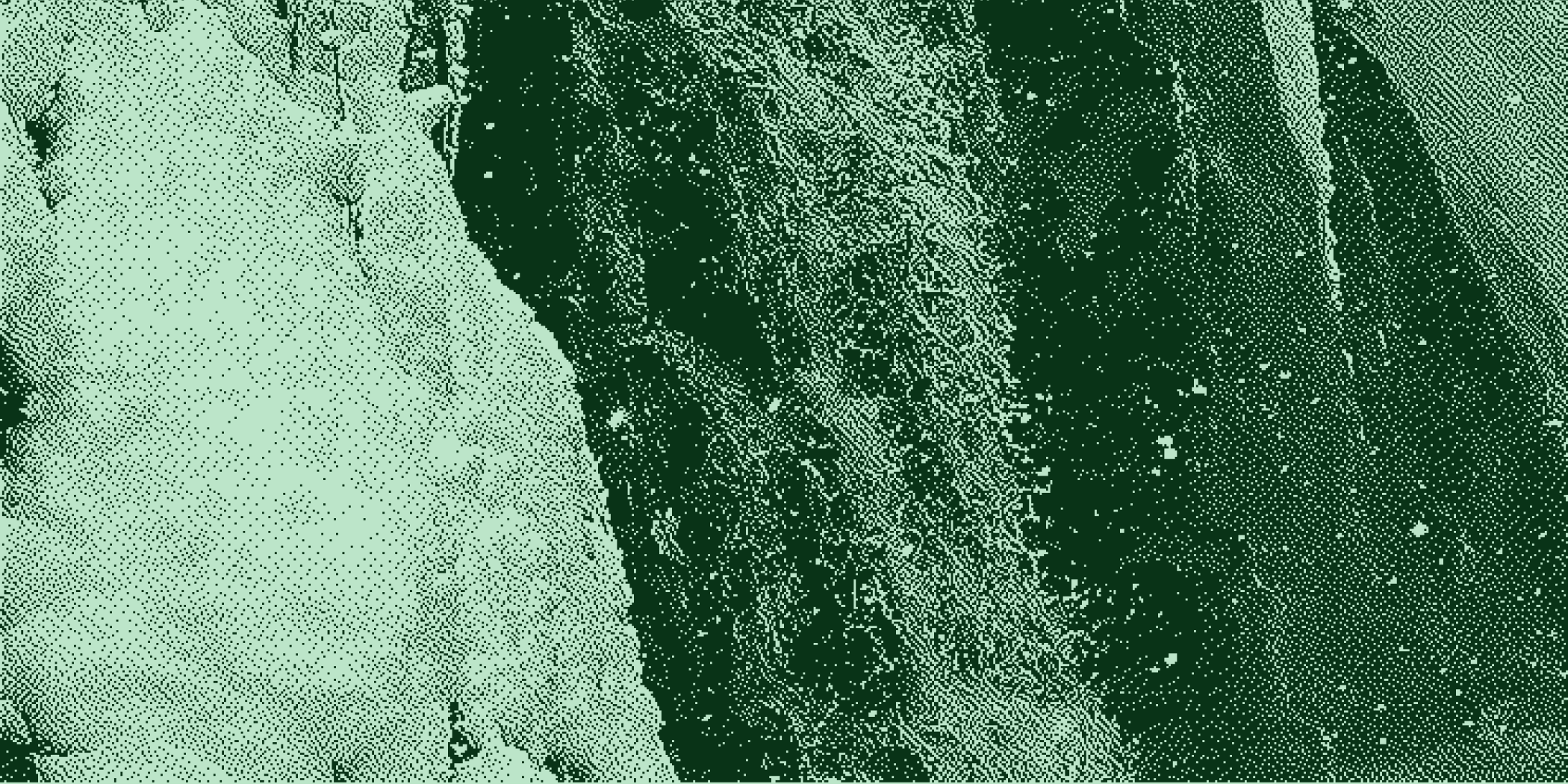 The Sia Foundation welcomes and supports contributors from all over the world to come and build on Sia by offering grants.
Network
447,349 block height
84,725 online hosts
381 active hosts
Storage
4.00 PB total storage
1.11 PB used storage
9,791 M total registry
97 M used registry
Development
20,995 commits
72 contributors
481 forks
43 releases